Welcome to TIC TOC!
Tickets on sale for "A Midsummer Night's Dream" show on Sunday, March 26, at 2pm!
This Shakespeare Theatre of NJ show is perfect for children and adults alike!!
Acting Workshop also available 12:30-1:30pm hosted by cast members – space is limited.
(Bundle both the Workshop and Show and save…)
Congratulations to our Kate Sasso Memorial Art Contest winners!
1st Place – Katherine from Travell School (Ridgewood)
2nd Place – Julia from Central School (Glen Rock)
3rd Place – Paige from Hawes School (Ridgewood)
Honorable Mentions:
Maeve from Central School (Glen Rock)
Mary from Coleman School (Glen Rock)
Sewon from Central School (Glen Rock)
Sophie from Central School (Glen Rock)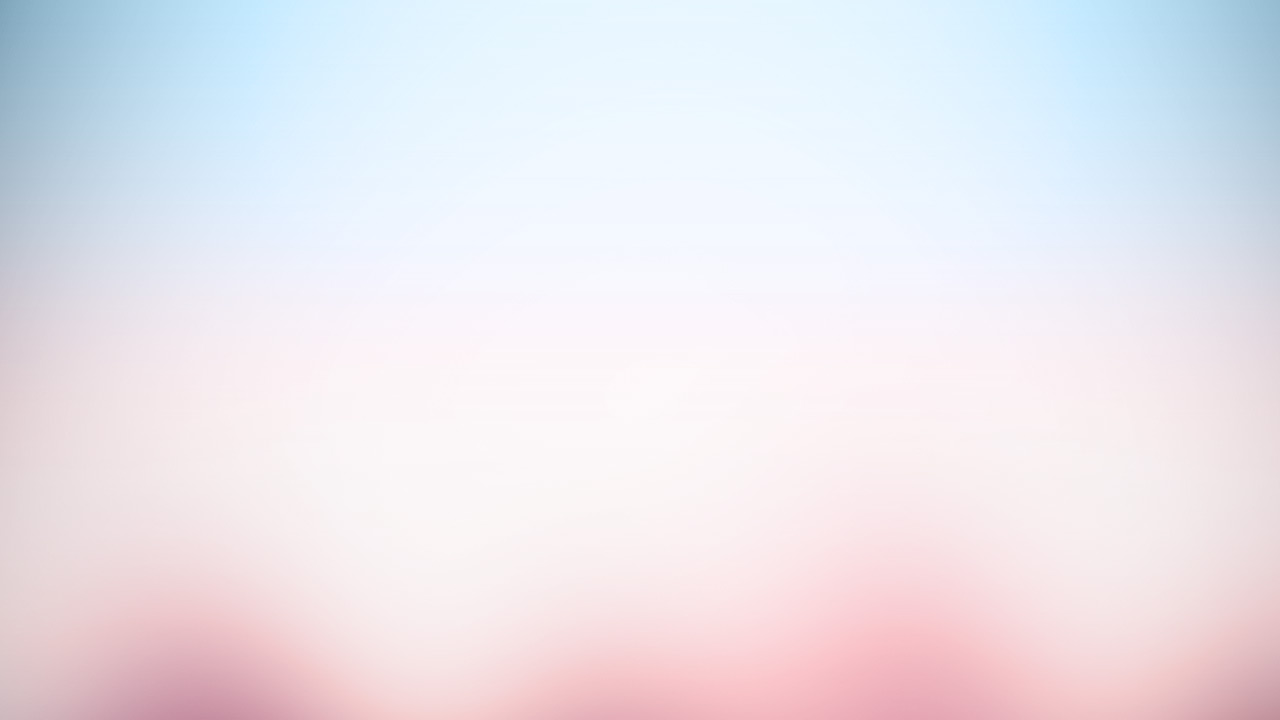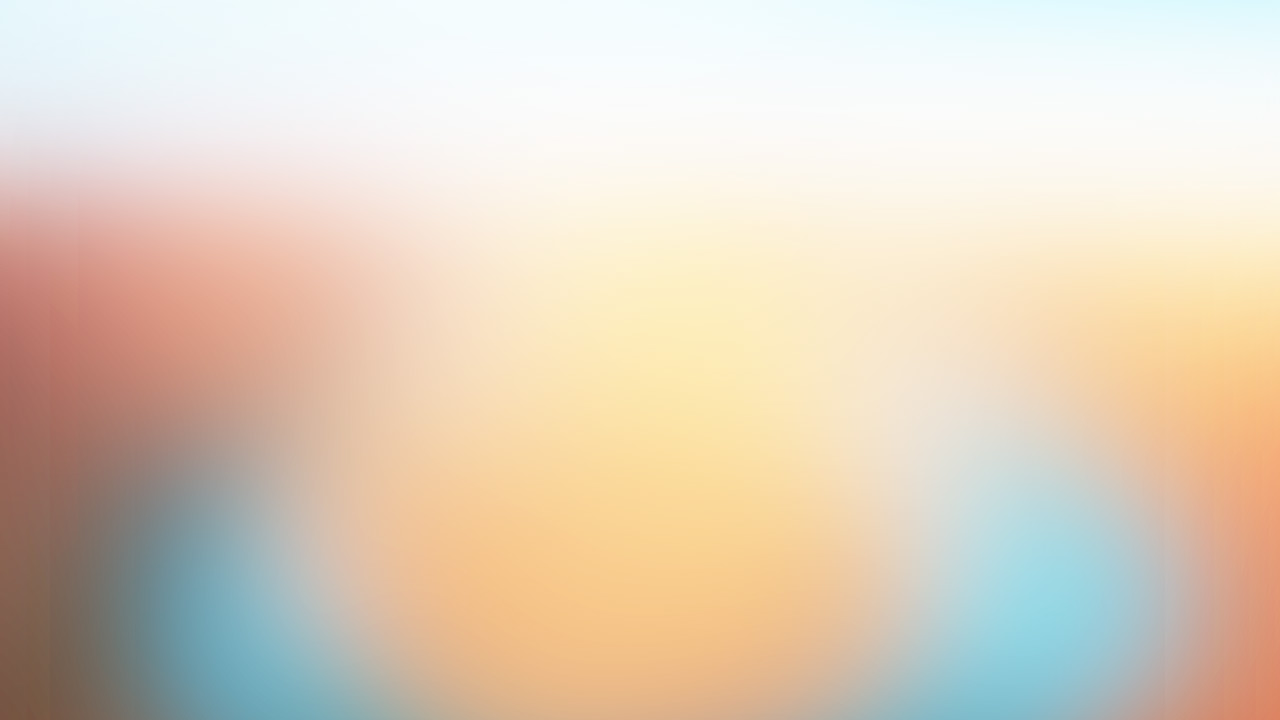 Art Docent Program